In recent times, the use of human-friendly technology has increased a lot. One such great tool, which is used very frequently these days is a WAN connection. Everywhere you go, you will find free access to the Internet through a local connection. It can be a public network or a private network depending upon the one who is hosting the WAN connection.
Wide Area Network (WAN) has, in fact, made the life of the human being a lot easier than ever before. However, to install and configure a WAN connection requires a great deal of expertise. If you are unable to set up a secure connection then it may prove to problems for you in near future. Hence it is always advised to take the help of professionals while setting up a WAN connection.
Although, it may seem easy for the professionals but those who are beginners may find it a complicated process. If you are looking forward to learning something about the connection and setup of WAN then do not worry at all. Here we have discussed five major points using which you can easily set up a local connection at your home or at your office.
1) UNDERSTANDING THE LANDSCAPE
It is the first step towards setting up a WAN connection. The landscape here does not mean that you will have to check for geographical area which is going to get incorporated in the connection. Rather you will have to look for the wide range of equipment and other computing devices which are to be used under your network. One of the best and easiest ways to do is by accessing tools which are used for setting up map network. You can easily find it with the authorized personnel. Obviously, you would not like network failure in the middle of your work. Hence, it becomes important to analyze the landscape before setting up a WAN connection.
2) NETWORKING
In order to set up a local WAN connection, you can either make use of the network cables like CAT5e, RJ45, and similar other cables or you can simply use routers to connect all your devices. A router is basically a device which creates a Local Area Network (LAN) using Wireless Fidelity (Wi-Fi) which can be used to access the Internet or have a secure connection between two or more devices. It can use either in an office or at home.
All you will need to do is get a router which offers great single strength and connects it with the Ethernet cable. The next step would be configuring the router which means entering the IP as well as DNS address in it. Moreover, you can set up a password security if you don't want any unauthorized access to your WAN connection.
3) WAN PORT
A wireless connection is as similar to that of a wired connection. The only difference is that the later one uses network cables to order to set up a network. Once you have bought a router you will find that there is a WAN port available at the back end of the router. Generally, a router comes with a single WAN port and several LAN port. But there is some business place oriented routers which come with two WAN ports. You will have to insert the main broadband Ethernet cable i.e. CAT5e cable into the WAN port which will enable the access. Once you have done this you can then go on with configuring the router with the address you have. You can either connect the devices either with Wi-Fi network or you can simply use the other LAN ports to make some extra connections. It is solely up to you.
4) CONFIGURING ROUTER
Now that you have learned to physically set up all the hardware connection, now you will have to look into the configuration part. Once, you have made the WAN connection with the router, you will now need to open up your web browser and type in the IP address of your router. Yes, the entire router comes with an IP address; there is no need to think hard about it. It will be something like this 192.168.0.1. After you have entered into the link, here you will have to enter your credentials. The credential which your Internet Service Provider has given you the access off. On successfully configuring the router, you will now gain access to the Internet connection.
5) WPS SETUP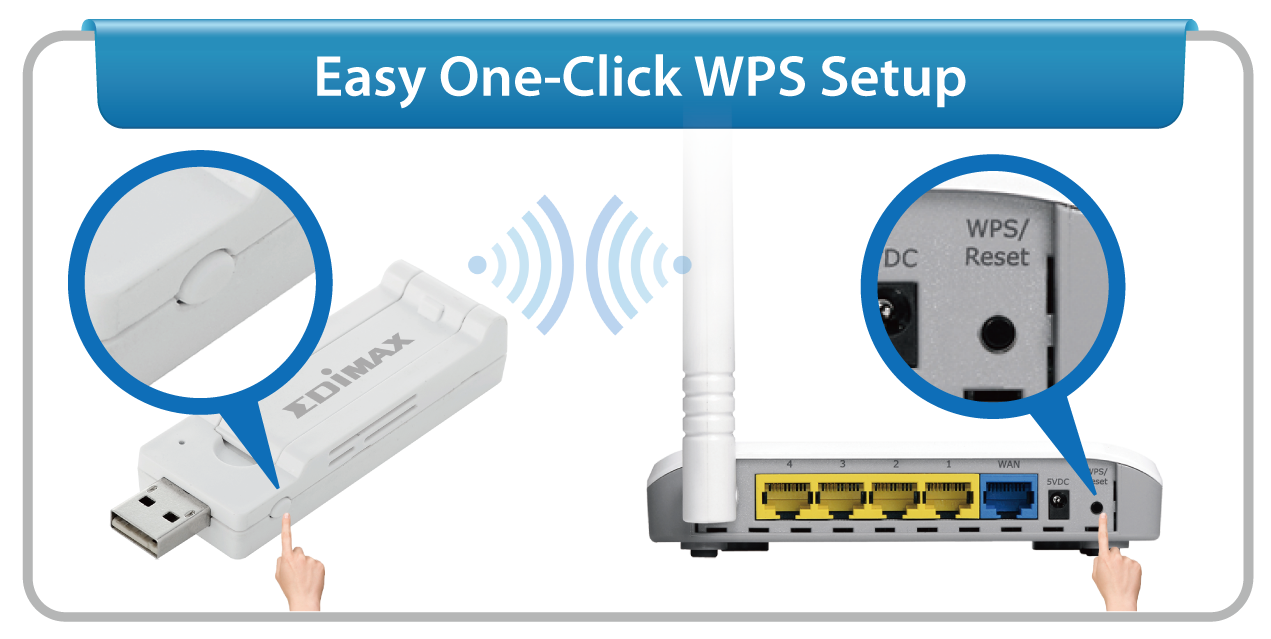 Now comes the most important part of your WAN connection set up. WPS which means Wi-Fi Protected Service enables you to safeguard your Internet connection with a password. This can also be done from the router's home page. Once, you open up the router's link you will see WPS option at the left side of the screen accessing which you can easily set up your password and prevent any unauthorized access.
So, this was all about installing and configuring WAN technologies. Hope this will help you to easily set up your WAN network at your office or at your home.